Strong security with TeamEngine
TeamEngine is operated from secure data centers in Sweden. All data is encrypted with modern cryptography and we comply with the security industry's most recent recommendations. Portal data is backed up daily and TeamEngine is ISO 27001 certified.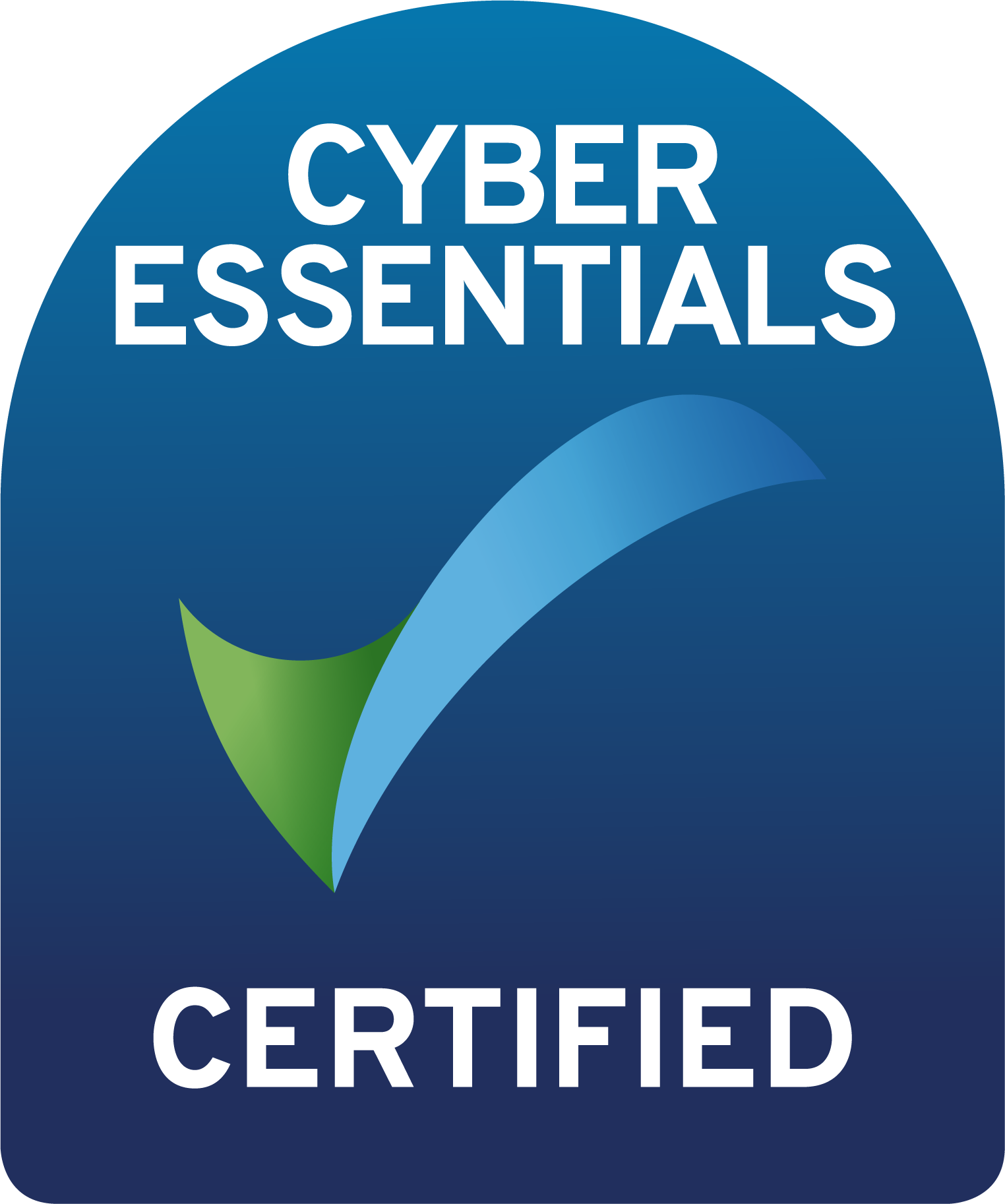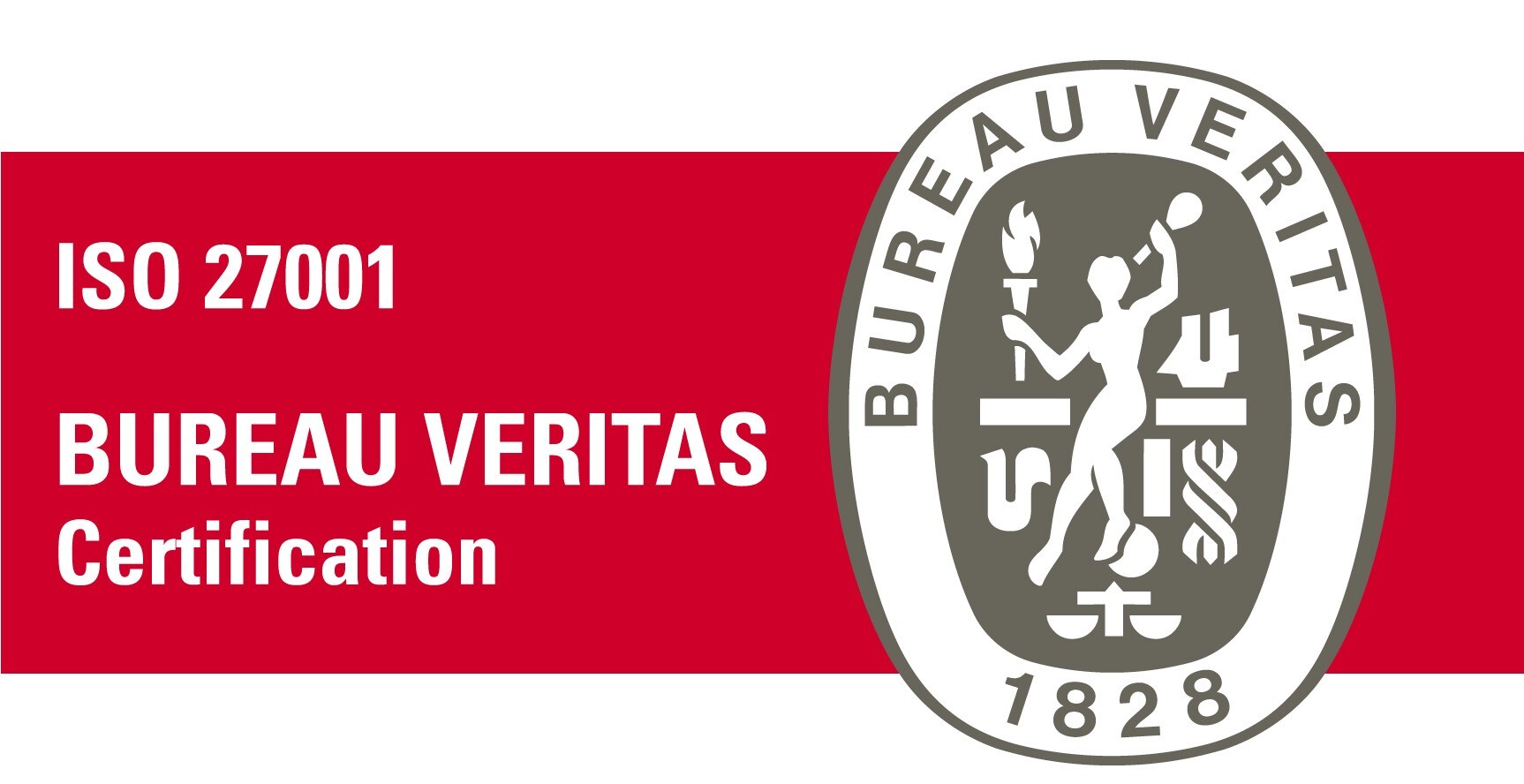 Access management
TeamEngine is run on HCL Domino and each portal has its own database where access to information is managed by roles and groups. Access rights are verified every time a user tries to access something in TeamEngine and are managed by the workspace manager.
All user activities are logged and saved. This information is available upon customer request.
Password
Passwords are set according to HCL Domino's security level 13 and are stored hashed and salted. You can add an extra security layer by enabling two-step verification using a one-time password sent as a text message.
Operation management
TeamEngine is hosted in Tier 3-classed data centers with ISO27001, ISO9001 and ISO14001 certifications. Only authorized TeamEngine staff have access to the physical equipment. The centers are equipped with advanced fire protection, patrolling security guards, locks, alarms, security cameras, automatic climate control and redundant power supply.
TeamEngine operates and owns all its hardware. A sophisticated monitoring system is used to monitor both software and hardware in detail. If any unexpected incidents or activities occur, we are immediately notified. Redundant storage is used in both the production environment and the backup system to protect your data against any hardware failure. Security patching is automated. If a restart is required it will occur night-time CET and under supervision.
We track, log and automatically turn off systems or users in the case of suspected intrusion such as brute-force attacks. We also use IPS to monitor traffic to and from all servers. Penetration tests are regularly conducted in order to detect any weaknesses in the systems.
TeamEngine cooperates with certified partners for secure deletion of data on any media that may contain customer data (including disc exchange).
All employees are bound by confidentiality agreements.
Database
Each TeamEngine portal is a separate database that is stored encrypted.
Backup
The data of all TeamEngine workspaces is backed up daily. Backups are stored encrypted at another geographical location than the production environment for up to six months. We regularly perform fire drills where we restore the entire system from a backup. By doing this we ensure that backups are correct and that we are prepared in case of any emergency.
Mobile Devices
Remote wipe is available to protect information stored on mobile devices such as smartphones or tablets.