BOARD EVALUATION
A well-conducted board evaluation is an investment for the entire company. It highlights both the strengths and weaknesses of the board and can be seen as an annual health check. With the results of the evaluation, the board can develop and improve their work to help the company move forward. Therefore, it is important that the evaluation you create leads to significant improvement and value, instead of just being something to check off. In the TeamEngine Board Portal, you can add a ready-made board evaluation template to quickly get started. The template is an add-on service that can be adapted to your requirements and needs.
BOARD EVALUATION PROVIDES THE COMPETENCE REQUIRED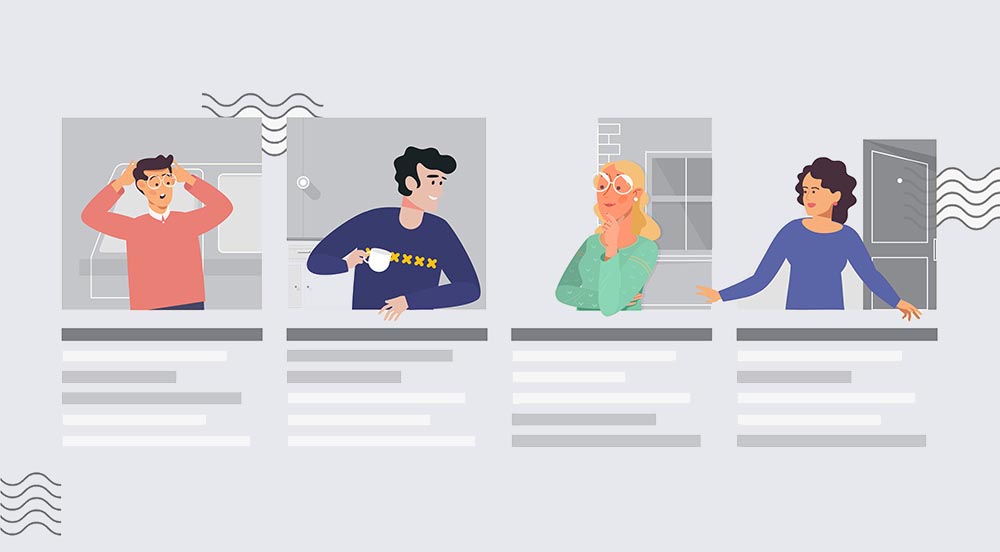 Create the best mix of competencies
With regular board evaluations in TeamEngine, it will be easy to identify where you are strongest and what competence is lacking. This can give you guidance for future recruitment of board members.
Receive suggestions on questions and how to get started
In TeamEngine's Board Evaluation, you receive a ready-made template, which of course can be edited and adapted to the organisation's needs and requirements.

Contact us for more information.
Contact us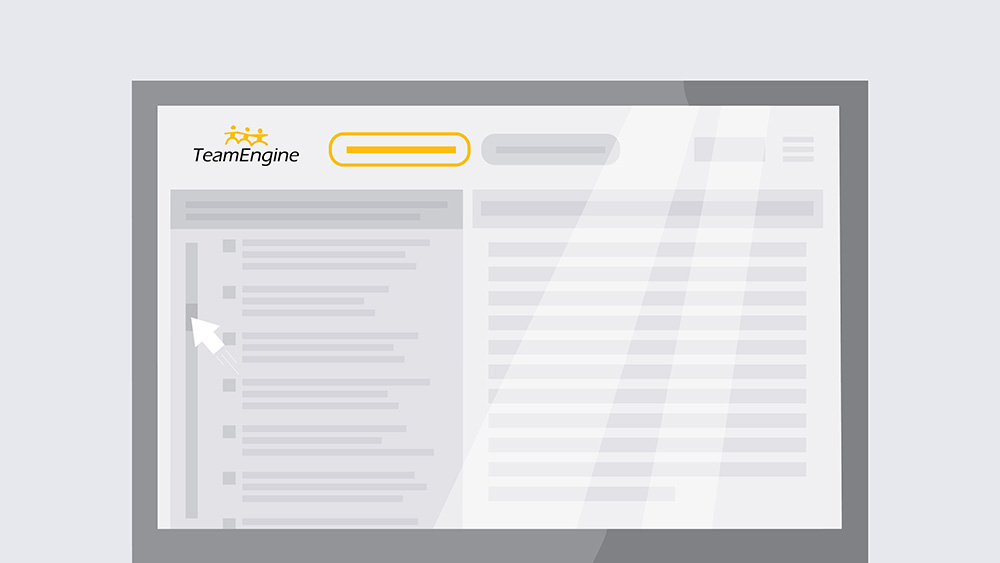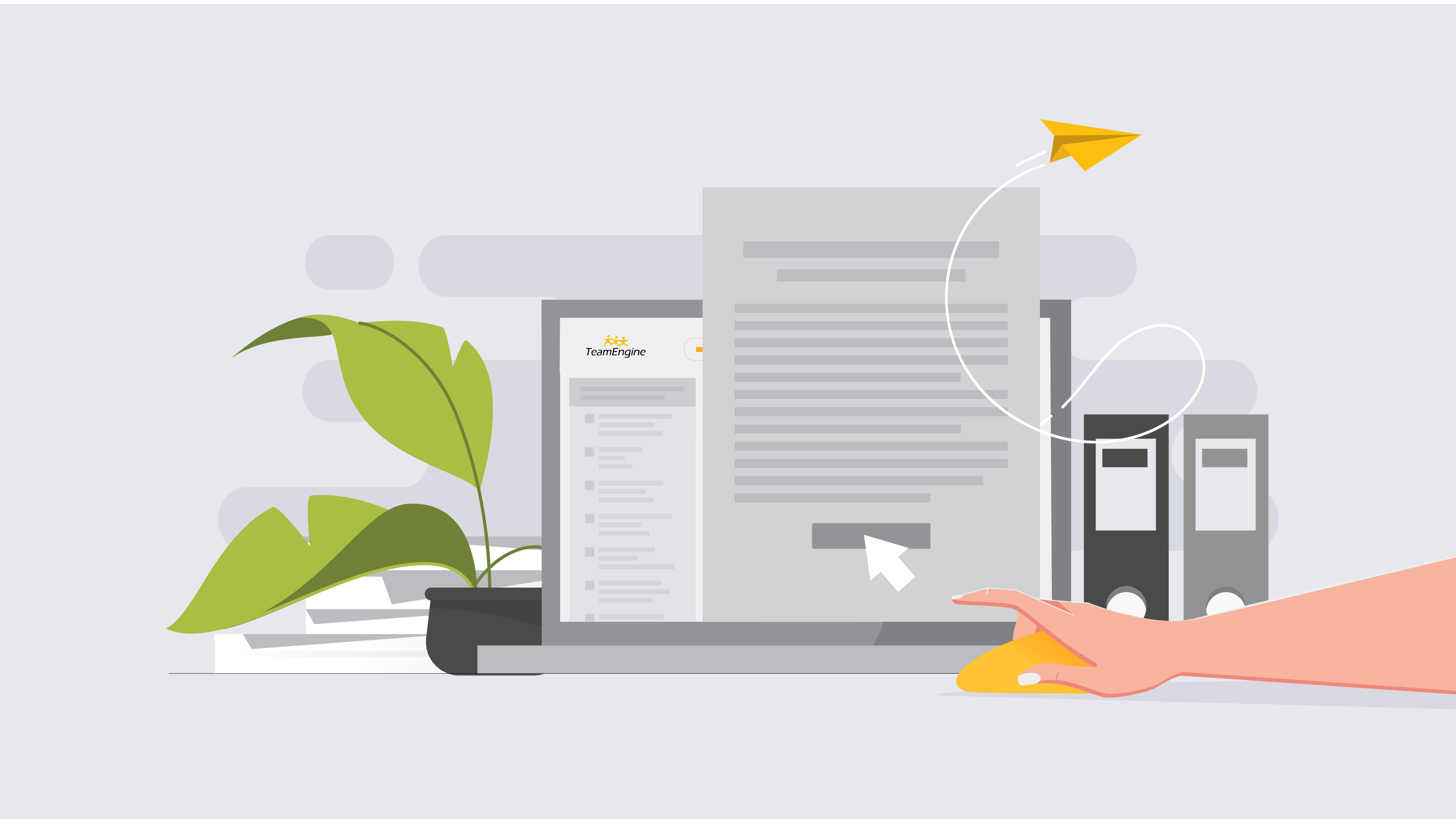 Make sure that everyone answers the survey quickly and easily
When it's time for your board evaluation, you can choose exactly how and to who it is sent, should it be answered anonymously or not, should there be a deadline and do you want automatic reminders to be sent out? The multitude of functions available makes it easy to control the entire process and to ensure a fair result. The system is also extremely user friendly for both administrators and participants.
Analyze data
The result of the board evaluation can be filtered as you wish. You can download reports in the form of PDFs, excel or ppt files. It is also possible to design the reports both in terms of content and appearance and then compare the results over the years.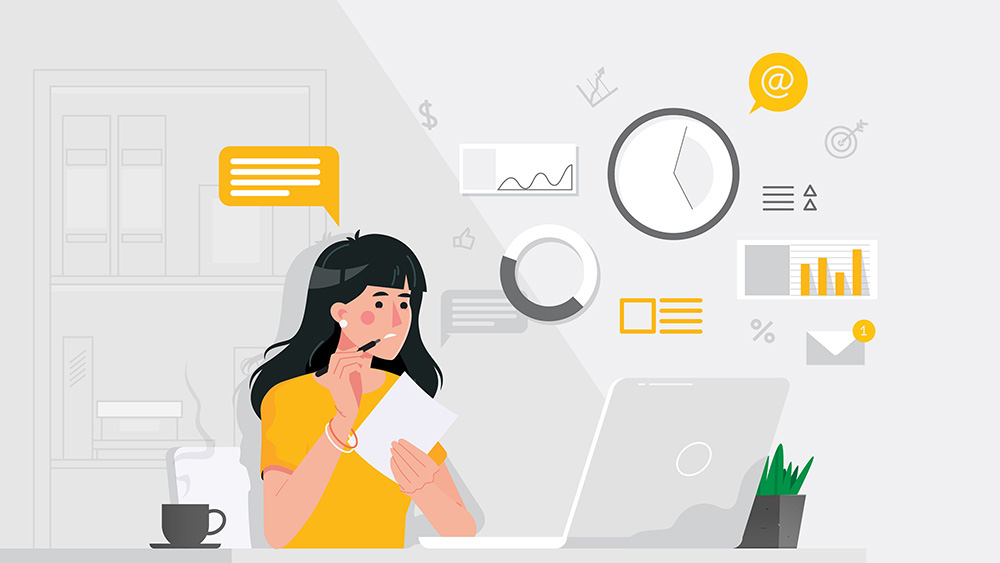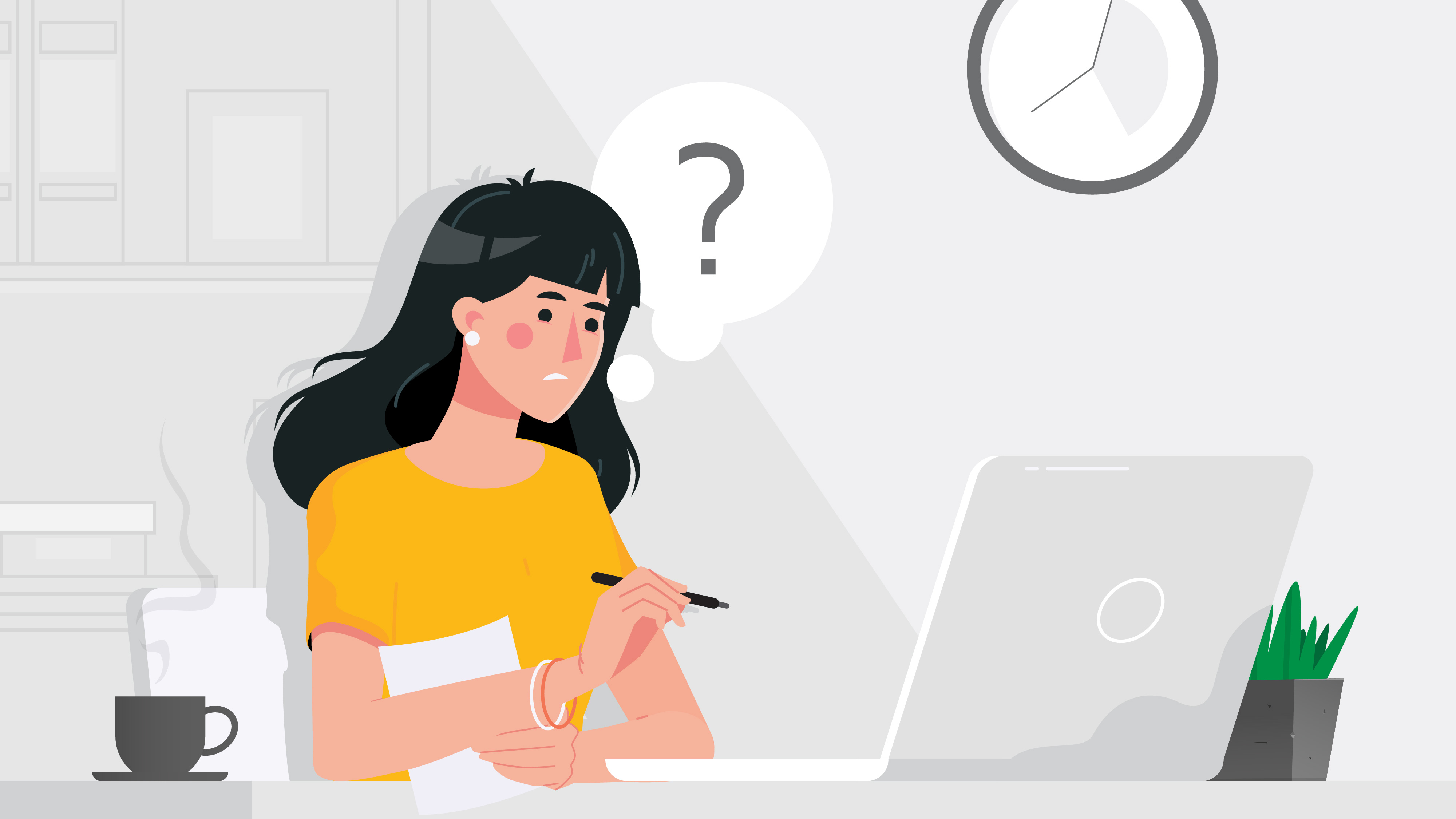 Personal Demo
Are you interested in TeamEngine Board Evaluation? Learn more by listening to our fantastic presenters. Welcome to book a personal demonstration today.
Book now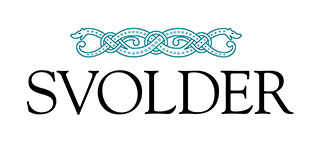 Our other products